SEO
Search Engine Optimization:
WEB DESIGNING
Proper Website Design For Businesses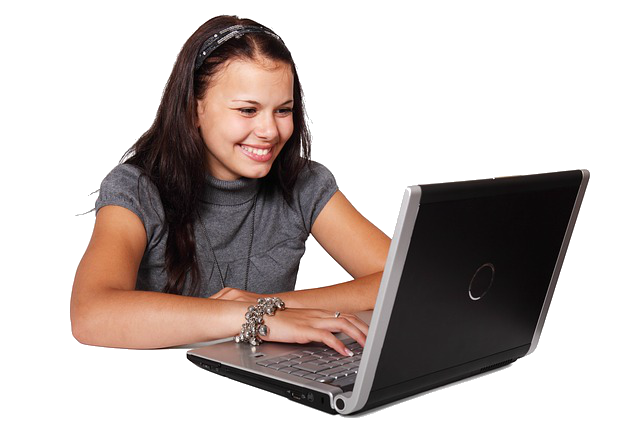 The Best Offer For Your Website
Today Growing Business requires the Web Designing services to showcase and understand Clients Products , Services rendered and Goals to attract Target audience.Once both Web designer and Client are on the same page , a successful result is balanced between Beautiful esthetics and Easy to understand which results in strong calls to action.
Search Engine Optimization
Search Engine Optimization: (SEO) is a process of employing various techniques and creative skills to vastly improve your website's organic search engine placement and exposure to your target audience and market. These techniques include market/customer keyword research, unique content creation, user-friendly design and interface, responsive development, and Meta tag optimization.
Website Design
Proper Website Design for businesses requires the Designer to understand the Client's goals, products or services, and the Client's target audience. Once both the Designer and Client are on the same page, a successful result is a balance between beautiful esthetics, an easy to understand and navigate interface, and strong calls to action (lead generation).
Social Media Marketing
Social Media Marketing has grown into a complex group of Social Marketing programs as an integral part of a fully envisioned online marketing plan. Social Marketing integration across platforms, including your website and blog, is required to create and maintain both a powerful online brand and a cohesive overall marketing campaign.
It's much easier to double your business by doubling your conversion rate than by doubling your  traffic
:
by doubling your
Free Website
Free Hosting
Free Domain
CMS Module